HIGHER QUALITY TO GROW STRONGER PORTFOLIOS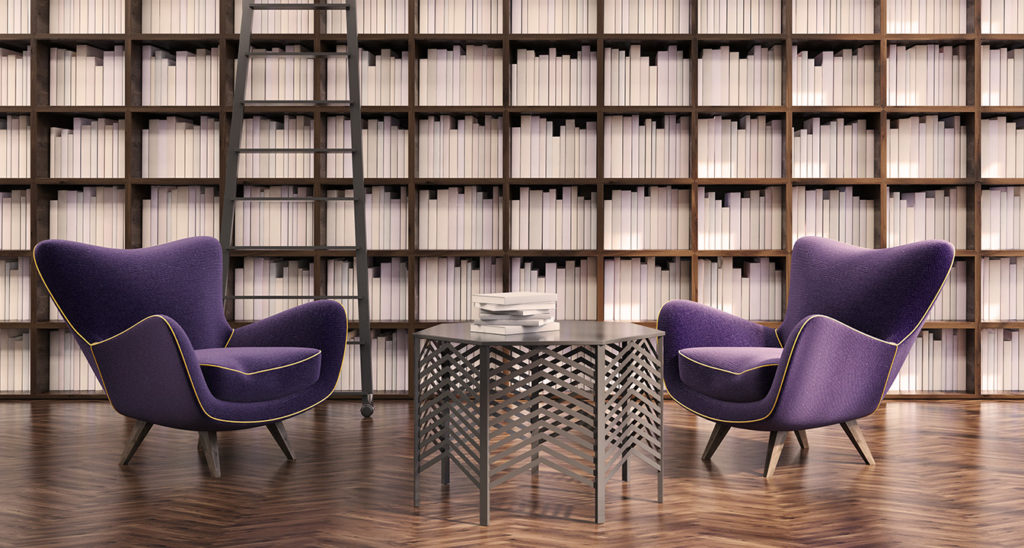 Control and performance optimization does not run on the short term. As an answer to this challenge for sustainable results, we deliver: Auditing & Reporting
Auditing: On a daily basis, we simultaneously collect and control all transactions. Then we aggregate them in your tailor made designed structure tree. We finalize this process with monthly reconciliation of all your accounts, to track all discrepancies.
Reporting: We produce monthly ad hoc reports. They aim at providing a transparent analysis of your situation, on the basis of a daily updated wealth situation.
Monitor efficiently your wealth for long term results.