INDEPENDANCE & NEUTRALITY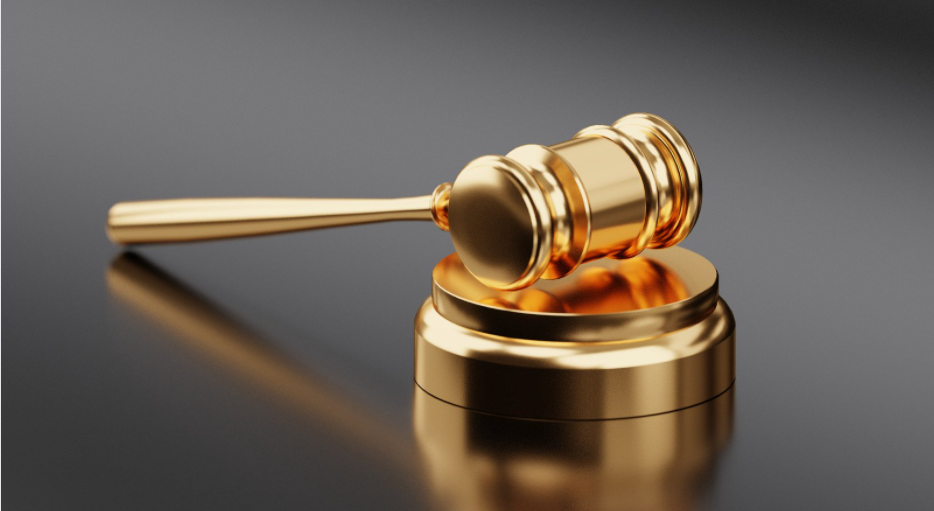 CAPAnalysis has been listed by the Geneva court as Judicial Financial Expert in 2018.
Today, we regularly assist Law Firms in cases which involve:
Performance calculation
Retrocessions / Invisible fees detection
Excess leverage
Churning
Concentration risks
We are proficient in several technical products involving:
Structured products: RKOF, Pivot, TARF
Options and exotic options
Stocks, Bonds, Funds, Hedged funds
Private equity
The development of CAPAct enables us to perform a variety of simulations to compare various scenarios.
This recognition was made possible as CAPAnalysis has developed CAPAct. An in-house suite of high-performance analytical tools.  The specificity of CAPAct is that it is highly flexible and almost limitless when it comes to digging into data singly or jointly.
OUR CONTRIBUTION
Our intervention as Judicial Financial Expert consist of:
Consolidation of the portfolio in which the damage was identified, with attention to the period involved.
Submission to the Lawyer(s) of a Preliminary Report highlighting the damages we identified.
Collaboration with the Lawyer(s) to isolate the damages in which legal action can be taken.
Production of the Final report to be produced in court written alongside the lawyer(s).
Our expertise is also solicited to arbitrate between parties to find an agreeable settlement.