ONE VERSION OF REALITY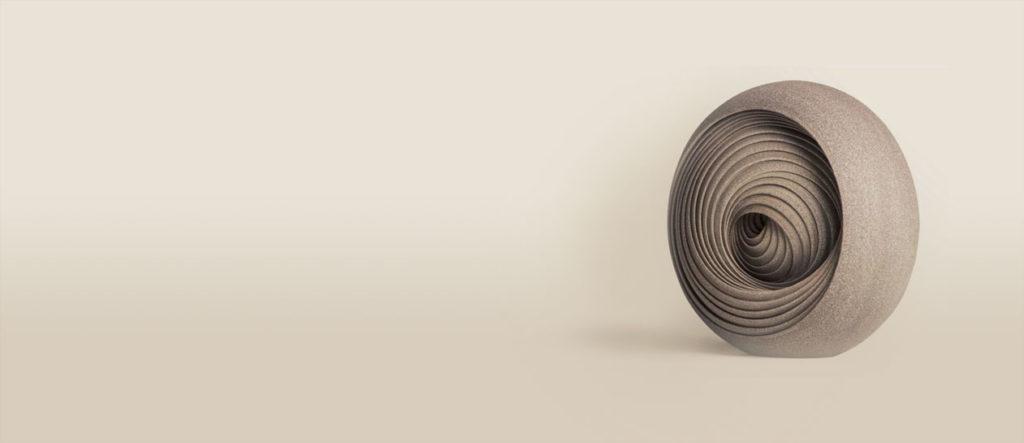 CAPAnalysis' Clients seek to be satisfied that the execution of their respective investment strategies is in line with their expressed strategic requirements and fee agreements as well as adequate in light of current market circumstances in terms of performance and risk.
Given the above, CAPAnalysis' ultimate role is to support and assist its Clients in making investment decisions in line with their convictions and optimise their returns.  In pursuit of this objective, CAPAnalysis has:
Engaged the services of specialist investment analysts chosen for both passion and experience.  The two principals of CAPAnalysis themselves have a combined 18 years of experience in the field.

 

Developed CAPAct, an in-house suite of high-performance analytical tools.  The specificity of CAPAct is that it is highly flexible and almost limitless when it comes to digging into data singly or jointly.
We provide you with evidence, with data, to enable you to focus into investing the right market instead of being pulled into too many directions at the same time.
The analysis and the reports we customize for you on a monthly basis allow you to spend more time on what matters: investment and management.