WEALTH CONSOLIDATION & MONITORING SERVICES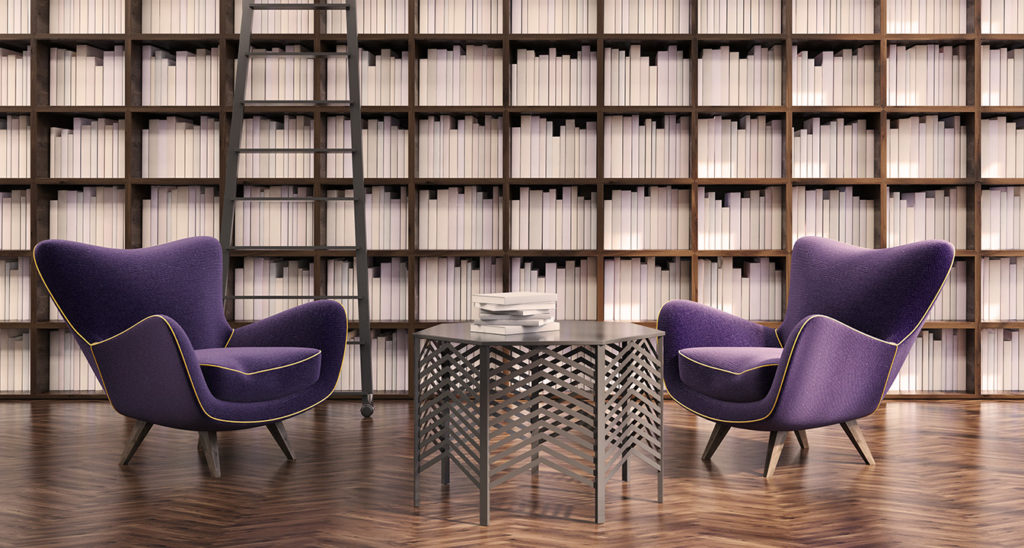 CAPAnalysis is active in Consolidation, Performance calculation and Reporting for private and institutional clients.
What sets us appart is our unique ability to aggregate all types of assets held in different financial institutions and across all asset classes (private markets, public markets and non financial instruments).
We provide an independent monitoring of :
Discrepancies in fees (negotiated fee schedule and invisible fees)
Risk vs. performance evolution
Accounting errors or potential fraud
We enable superior control and more transparency over clients' data and status of investment.