YOUR DATA IS SAFE WITH US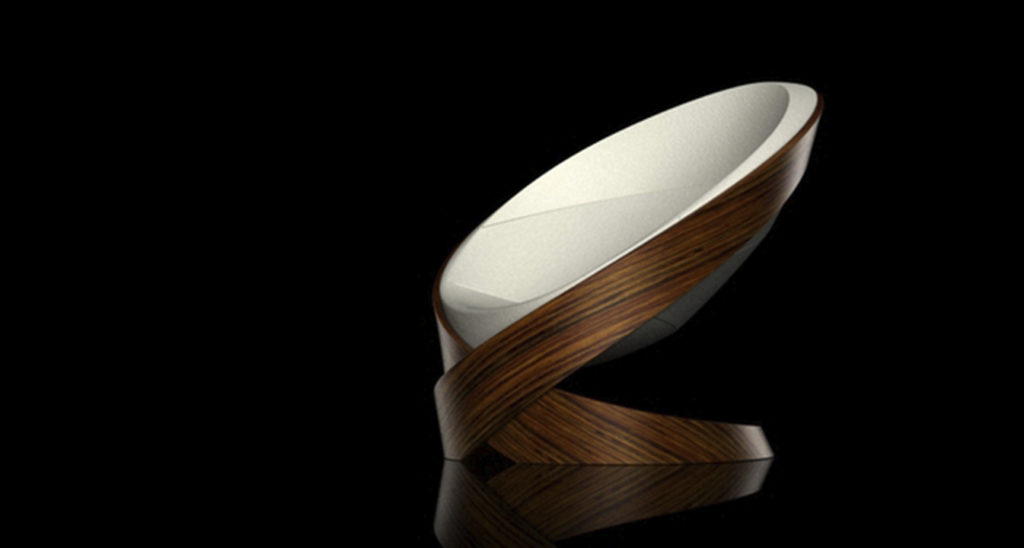 CAPAnalysis complies with Swiss banking secrecy with respect to all information disclosed by the client.
For your safety we apply a number of principles.
4 LAYERS OF SECURITY TO ACCESS CAPAct
1. Discretion is an essential component of our mindset. For this reason, we use code names to identify our clients in CAPAct.
2. We consolidate our clients' data in our premises in Geneva, Switzerland.
3. We proceed first to the aggregation of data. Second, we anonymize electronically our clients' tickets. Third, and most importantly, we physically destroy all tickets.
4. Our servers are based in a highly secured location on Swiss soil.
At CAPAnalysis, we value trust and long-term relationship.